Shane Leonard: Sonic Traditions in Eau Claire, WI
Seth Langreck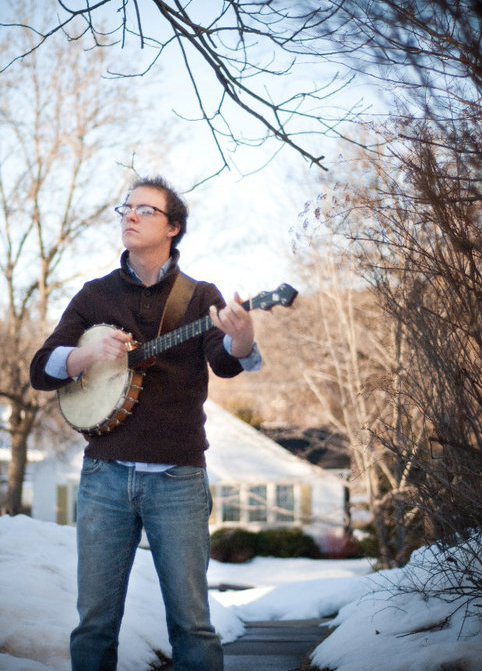 Any musician coming out of Eau Claire, Wisconsin—given the recent success of local artists Bon Iver, S. Carey, and Megafaun—is often seen as a replication of the Eau Claire scene or a sub-par counterpart not worthy of an investment. In this interview with Shane Leonard, a discussion ensues where he chronicles the state of Americana music in 2013 and the foundations of his compositions while taking his audience through a step-by-step process of his rendition of the folk classic "Beautiful Doll" on the banjo. His reactions in this interview encourage listeners to experience how a musician, from the root notes to the final written verse, structures a song and allows an audience to walk into an overlooked musical space inside Eau Claire.
To view a written transcript, click here.
Shane Leonard, an Eau Claire musican, shares his clawhammer banjo arrangement of the traditional tune "Beautiful Doll." When he doesn't have a banjo in hand, Shane also plays drums in the Eau Claire-based band Field Report.
Seth Langreck is a graduate instructor at the University of Minnesota, Duluth. During his undergraduate career at the University of Wisconsin, Eau Claire, he and Shane were classmates in the English Education program and then worked together in the Wisconsin public school system before Seth pursued his graduate career.