Finding Nowhere
Nathan Edwards
Filmmaker's Note: It is recommended that you watch the presentation in full-screen with high-quality speakers or a set of headphones.
As a composer and creator of electro-acoustic soundscapes and producer of digital videos, these mediums compel me to ask myself a persistent question: Is it possible to convey a persuasive and effective message through a purely non-spoken narrative? In the absence of dialogue, the viewer is left only with the interaction of the sonic and visual elements, and the relationship between the senses can prove to possess a powerful combined intensity. What sort of story can this tell?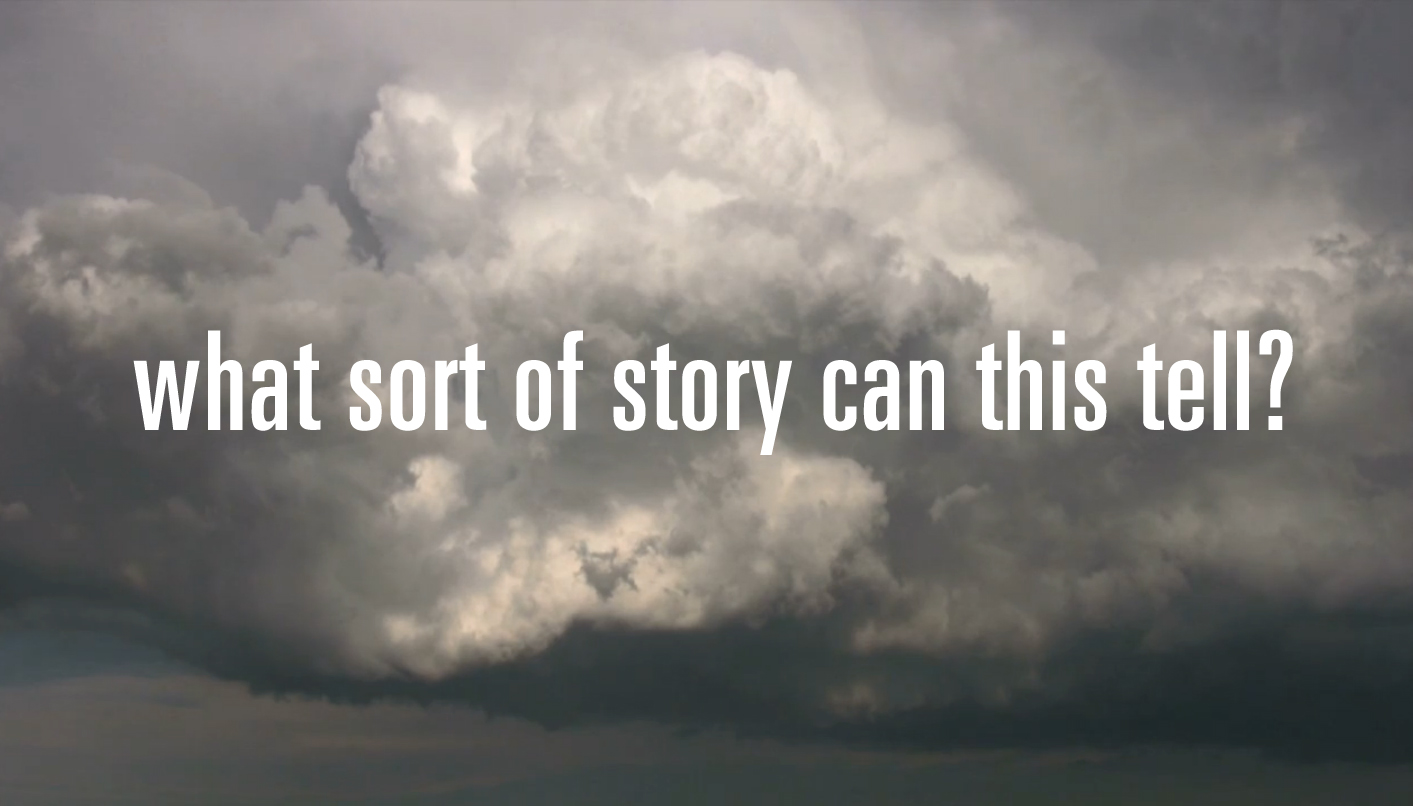 Filmmaker Godfrey Reggio and composer Philip Glass developed a feature-length film throughout the late 1970's entitled, Koyaanisqatsi, a Hopi Indian word meaning "life out of balance." Through an exclusively non-spoken narrative, the film explored the discord between the natural environment and urban human life and technology. As a result of the exponential growth of technology, the film's concepts hold more weight in our modern society than ever. The human relationship between the technologies we embrace and the environmental resources that we derive these technologies from become a continuous balancing act.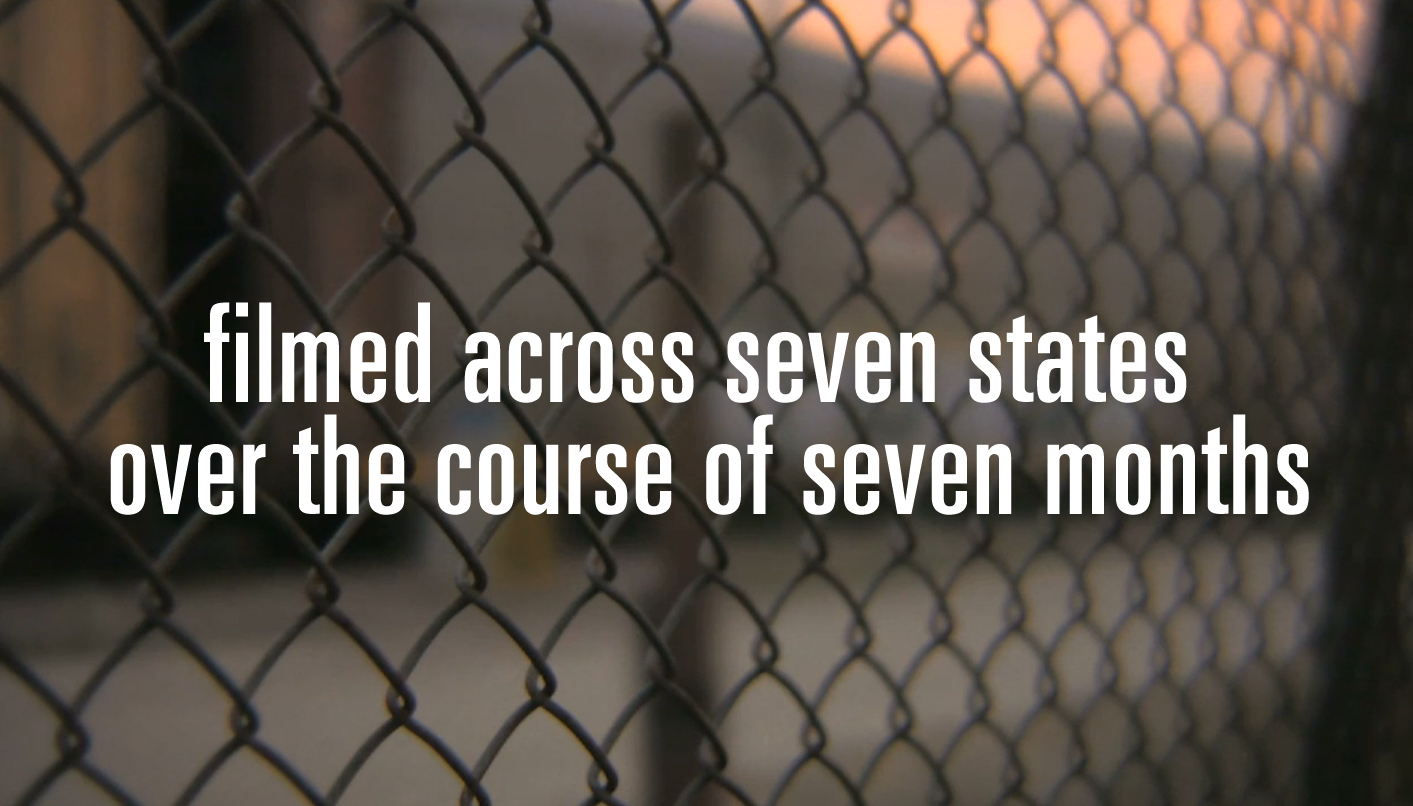 My goal in the production of the project that I embarked on several years ago was to examine this relationship in the 21st-Century through the use of modern digital filmmaking and electro-acoustic sound composition. The result is a high-definition audio/visual presentation filmed across seven states over the course of seven months entitled, Nowhere.
I saw this project as a personal challenge to create a film that captures the experience of Reggio's films both in terms of production value and emotional weight. The film was shot entirely on a high-definition digital video camera and features music that contains both electronic and acoustically sampled sonic elements.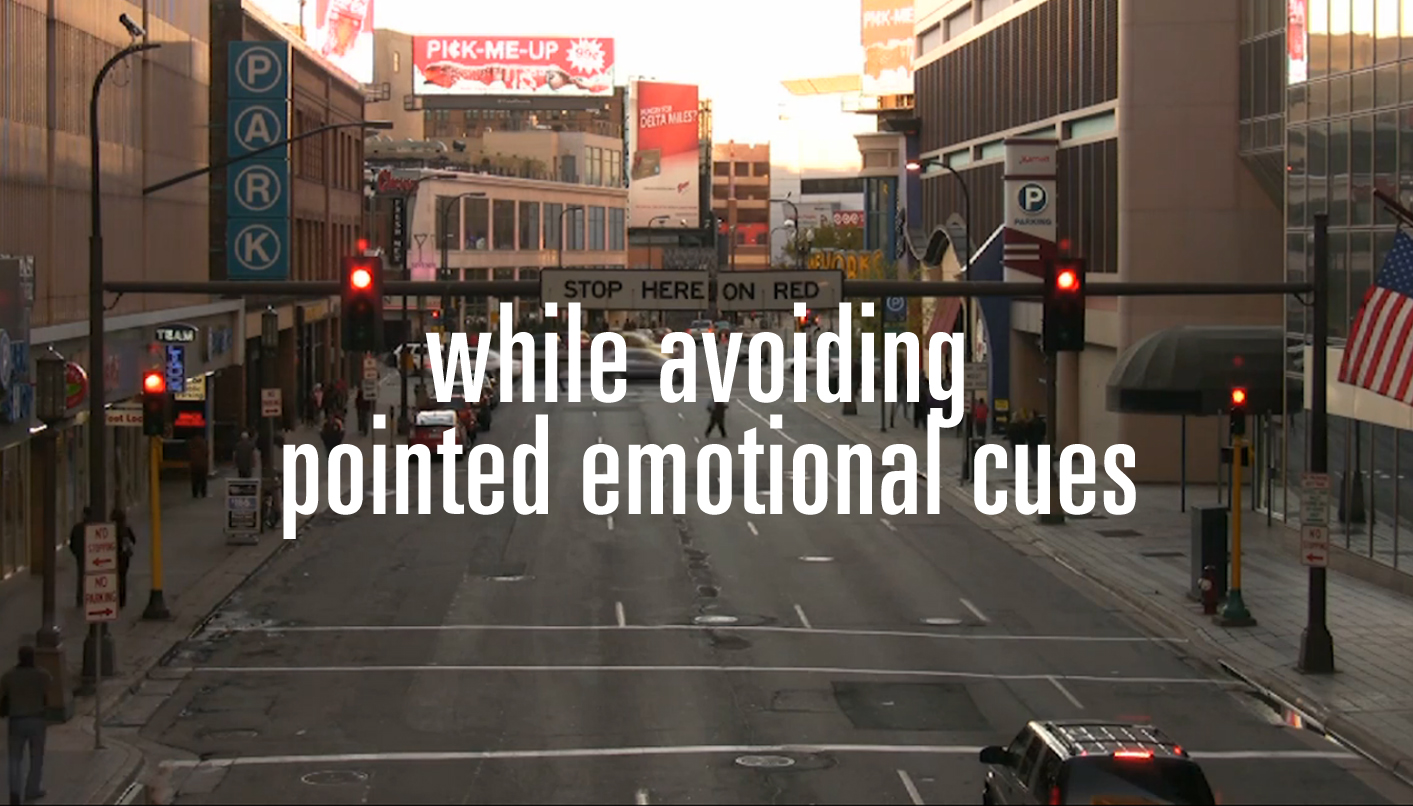 Nowhere distinguishes itself from Reggio's work not only due to the shorter-length format, but also because of its successive contrasting sections. My goal is to engage the viewer by presenting sound and imagery in a deliberately structured manner while avoiding pointed emotional cues.
<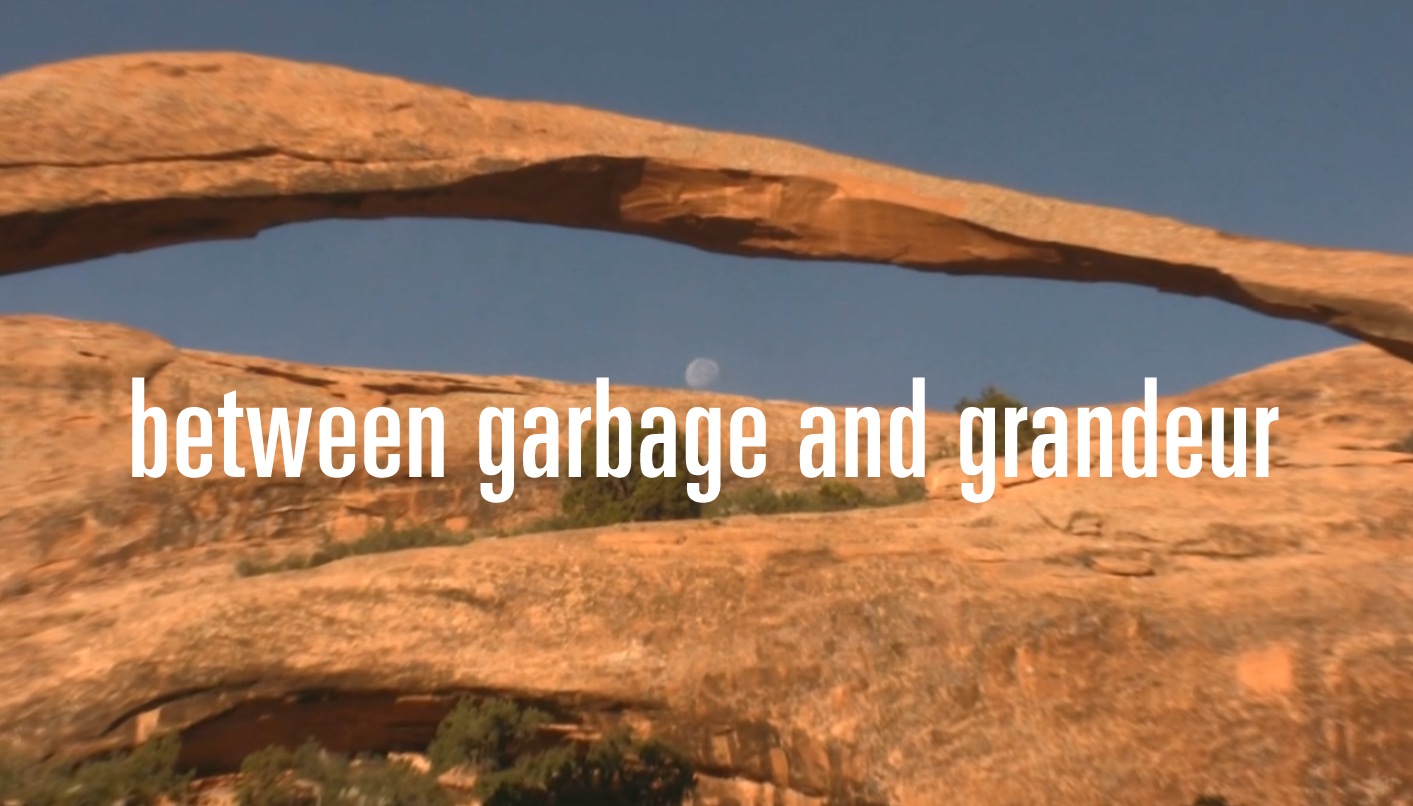 This video seeks to uncover where we find the greatest wealth of beauty in our habitat by observing the way we live and the how we affect the land we inhabit. Through its poetic structure, the viewer is allowed to question both the aesthetics and meaning of our environmental impact and discover where the lines between garbage and grandeur are either distorted or ultimately realized.
Take notice of how Nowhere speaks to you, and how your perception may change over the course of the presentation based on the imagery, influence of the soundtrack, or a combination of the two. How does the narrative evolve over time? Do you find yourself re-thinking earlier pieces of narrative as you continue to watch? Finally, ask yourself: do you find this format to be an effective form of persuasive rhetoric?
Video produced by Nathan and Cassie Edwards. Photos by Cassie Edwards.
Nathan Edwards is a musician, recording engineer, and filmmaker. He holds a Graduate degree in Electronic Music and New Media Technology from Northern Illinois University, and a degree in Recording Technology and Music Business from the University of Wisconsin-Oshkosh. Presently, he serves as Assistant Professor of Audio Technology in the Digital Arts and Design program at Dakota State University in Madison, South Dakota.