Preview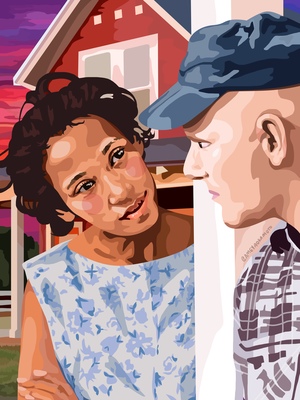 Description
Ameya Okamoto, Don't Shoot PDX and BLM Greater NY
These pieces are part of my ongoing Memorial Portrait series in partnership with Don't Shoot PDX and BLM Greater NY.
Key Words
Black Lives Matter, BLM, Social justice, Portland, New York City, Activism, Memorial portraits, Digital art
Rights
The Art and Social Practice Archive materials are made available to the public under Creative Commons for personal, educational and non-commercial use within the parameters of "fair use" as defined under U.S. copyright law. No material will be reproduced, broadcast or distributed for commercial purposes.