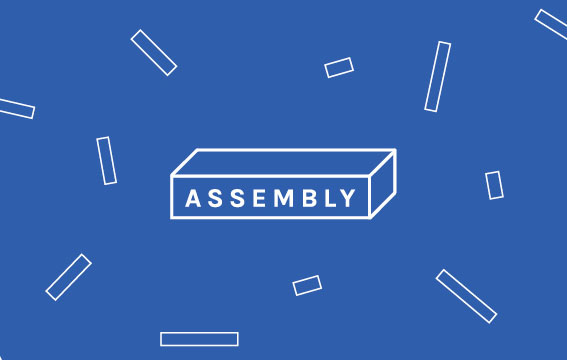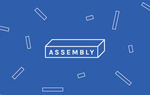 Title
Files
Download Re-Creation of Uri Tzaig's Two Ball Basketball Game (1.1 MB)
Download Re-Creation of Uri Tzaig's Two Ball Basketball Game (487 KB)
Download See You Again (17 KB)
Download See You Again (18 KB)
Download See You Again (16 KB)
Download See You Again (47 KB)
Download See You Again (24 KB)
Download See You Again (36 KB)
Download See You Again (35 KB)
Download See You Again (16 KB)
Download Potato Splitting with Lee Walton (97 KB)
Download Potato Splitting with Lee Walton (29 KB)
Download Potato Splitting with Lee Walton (2.6 MB)
Download Potato Splitting with Lee Walton (2.6 MB)
Download Potato Splitting with Lee Walton (210 KB)
Publication Date
Spring 2015
Description
"Assembly is a five-day set of presentations, discussions, interventions, and activities addressing and exploring topics related to art and social practice.
The wide variety of public events is organized and curated by Portland State University Art and Social Practice MFA faculty, students, alumni, and partners. Venues include various locations on the PSU campus and surrounding institutions. A major focus of the conference is the connection between photography and social practice, with multiple events featuring projects by photographers from the Magnum agency made in conjunction with MFA students. This includes a special collaborative curation of their ongoing project Postcards From America for the inaugural exhibition at King School Museum of Contemporary Art—a museum in a functioning Portland Public K-8 School. An Assembly publication and website will create a formalized framework that the semi-autonomous activities exist within. All events are free and open to the public."
Link to Artist Website
Publication Location
Portland OR
Publisher
PSU Art + Social Practice
Original Format
printed booklet
Persistent Identifier
https://archives.pdx.edu/ds/psu/33085
Rights
The Art and Social Practice Archive materials are made available to the public under Creative Commons for personal, educational and non-commercial use within the parameters of "fair use" as defined under U.S. copyright law. No material will be reproduced, broadcast or distributed for commercial purposes.
Recommended Citation
Portland State University Art and Social Practice, "Assembly 2015" (2015). Assembly. 1.
https://archives.pdx.edu/ds/psu/33085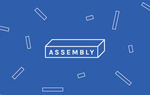 COinS