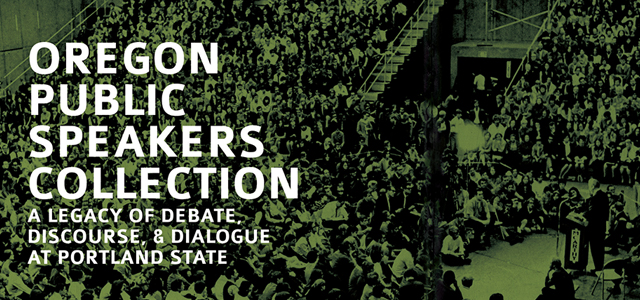 Portland State, "Poetry reading, with Allen Ginsberg, and others"
Original Description
Sponsored by Students for a Democratic Society and the New University Conference. Includes first performance, immediately followed by second. Both 1st and 2nd shows. Problem of feed back 1st show into tape 25 m than stop.
This paper has been withdrawn.