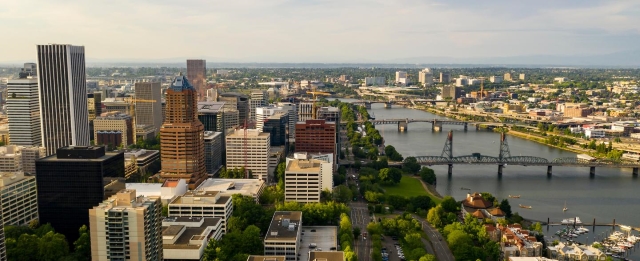 BRINGING TOGETHER DIVERSE VOICES
This series showcases the breadth and depth of expertise in our college. For each event, we bring together researchers from different disciplines to share their unique perspectives on an important issue of our time. Topics have ranged from climate change to immigration.
Printing is not supported at the primary Gallery Thumbnail page. Please first navigate to a specific Image before printing.
Brianne Suldovsky, Annie R. Lindgren, Andres Holz, Melissa Haeffner, and Julius Mcgee

Expert panelists discuss climate change as part of the Tag, We're It speaker series.

Alexander Sager, Marc Rodriguez, Melissa Patiño-Vega, Eddy Alvarez, and Harry Anastasiou

Expert panelists discuss immigration as part of the Tag We're It speaker series.

Manjusha Gupte, Leni Zumas, Emily Fitzgibbons Shafer, Eric Mankowski, and Shirley A. Jackson

Expert panelists discuss social change and gender as part of the Tag We're It speaker series.